'Bitter Man' EP Cover Design
Spring 2023
The cover was designed with the playful typography inspired by shapes of music notes.
Editorial design
Summer 2021 / 148 x 210 mm
Logo Design for Twofold
Autumn 2023
Logo design for a South Korea based studio called Twofold.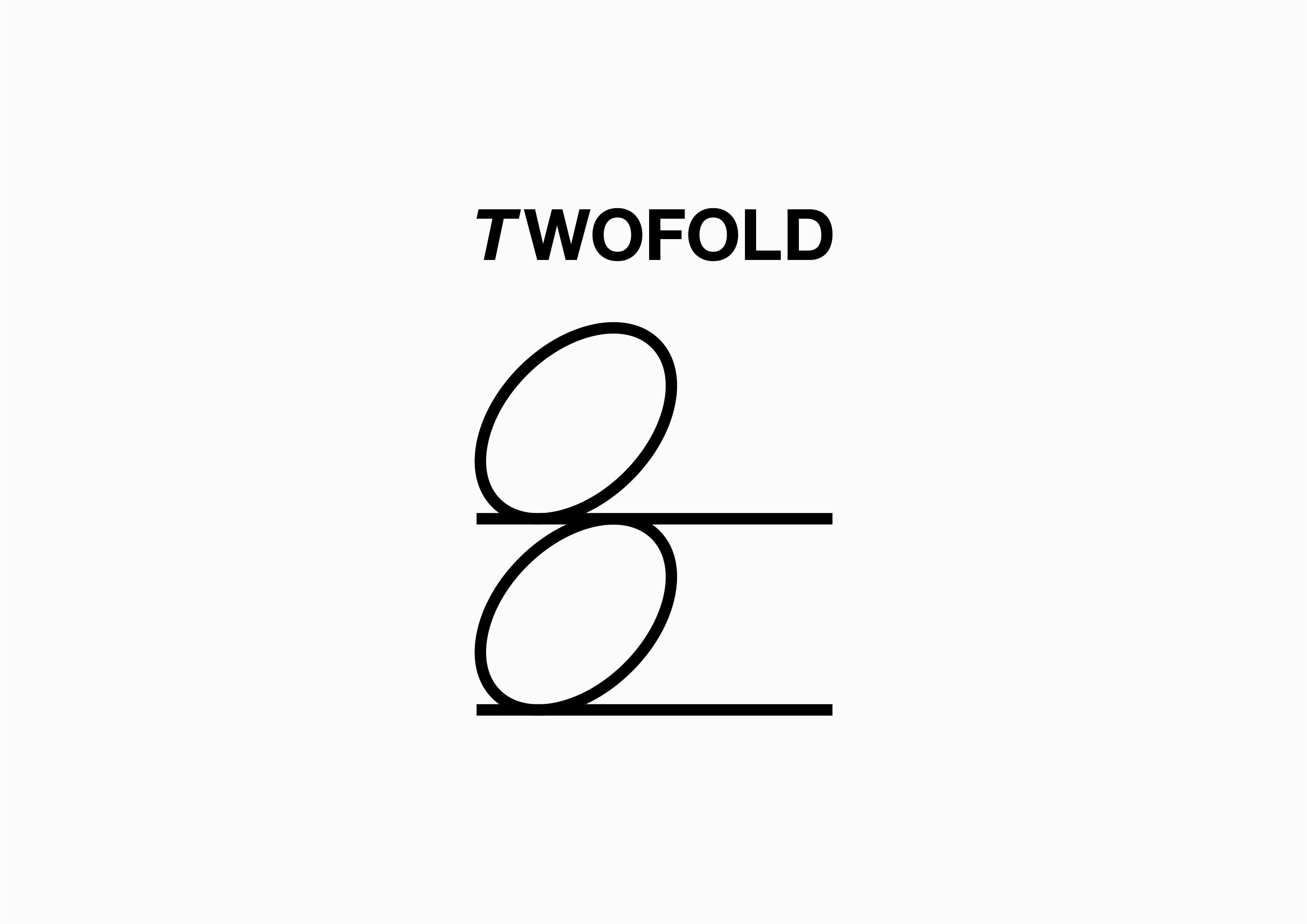 Logo animation for Studio Chacha
Spring 2021
A 3D logo animation for a South Korea based studio called Studio Chacha. The studio creates glass furniture designs with bright chrome colours. The logo animation portrays a pastel and chrome coloured glass that fits with Studio Chacha's aesthetic.

Poster Design for Higher Ground Radio
Summer 2023
The posters were designed for beach parties portraying summer.